WE BUY, SELL, AND TRADE GUNS

Two Wright Arms Co. Classic Firearms and Accessories is a family owned & operated store in Springtown, Texas. Established in 1988 by Paul Wright, we deal with all guns from blackpowder muzzleloaders to cartridge firearms, modern & classic, antique & reproduction, pistols, revolvers, rifles, shotguns, old Military & Historical Firearms from all eras. We do special orders and consignments! In-store discounts for Military, Veterans, Police, Firefighters and SASS members. Check us out on Facebook!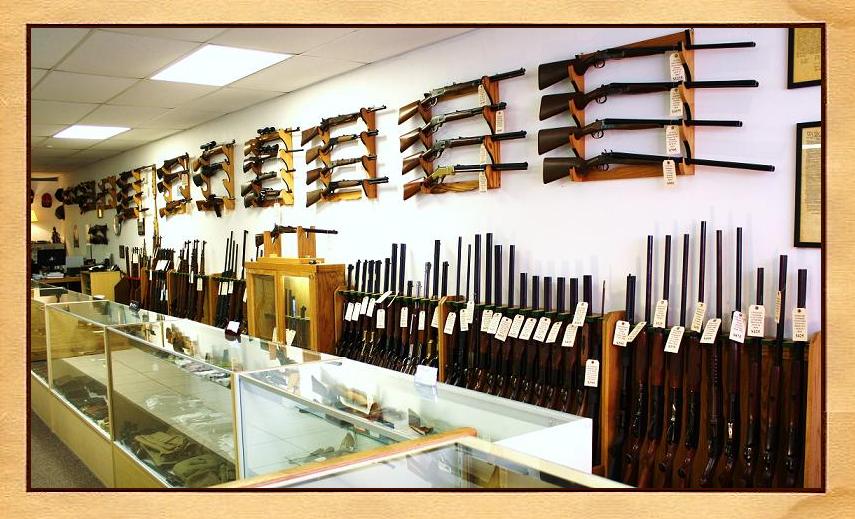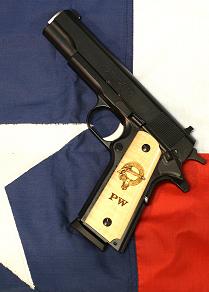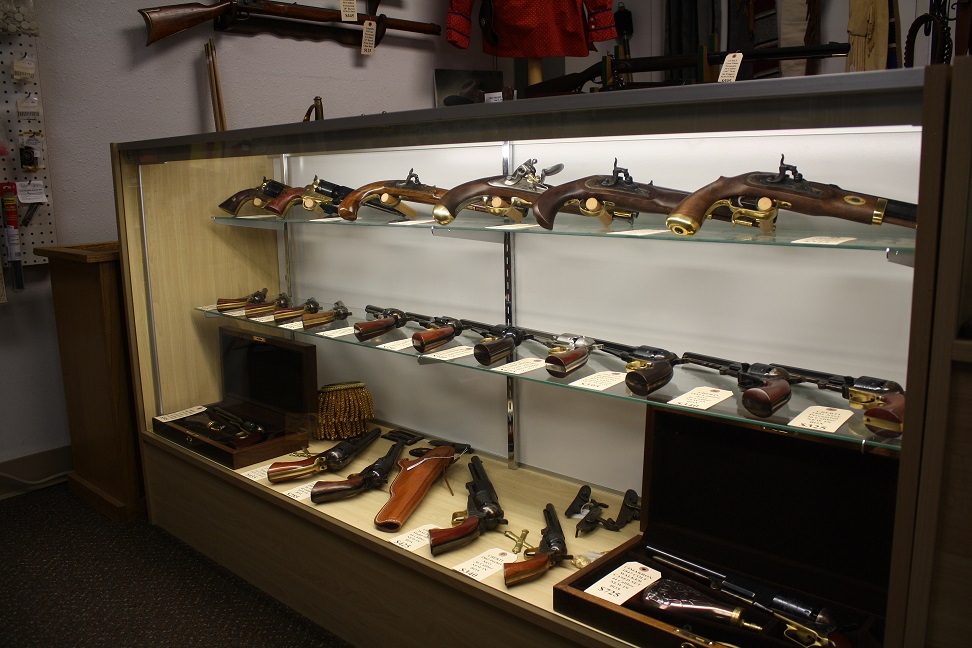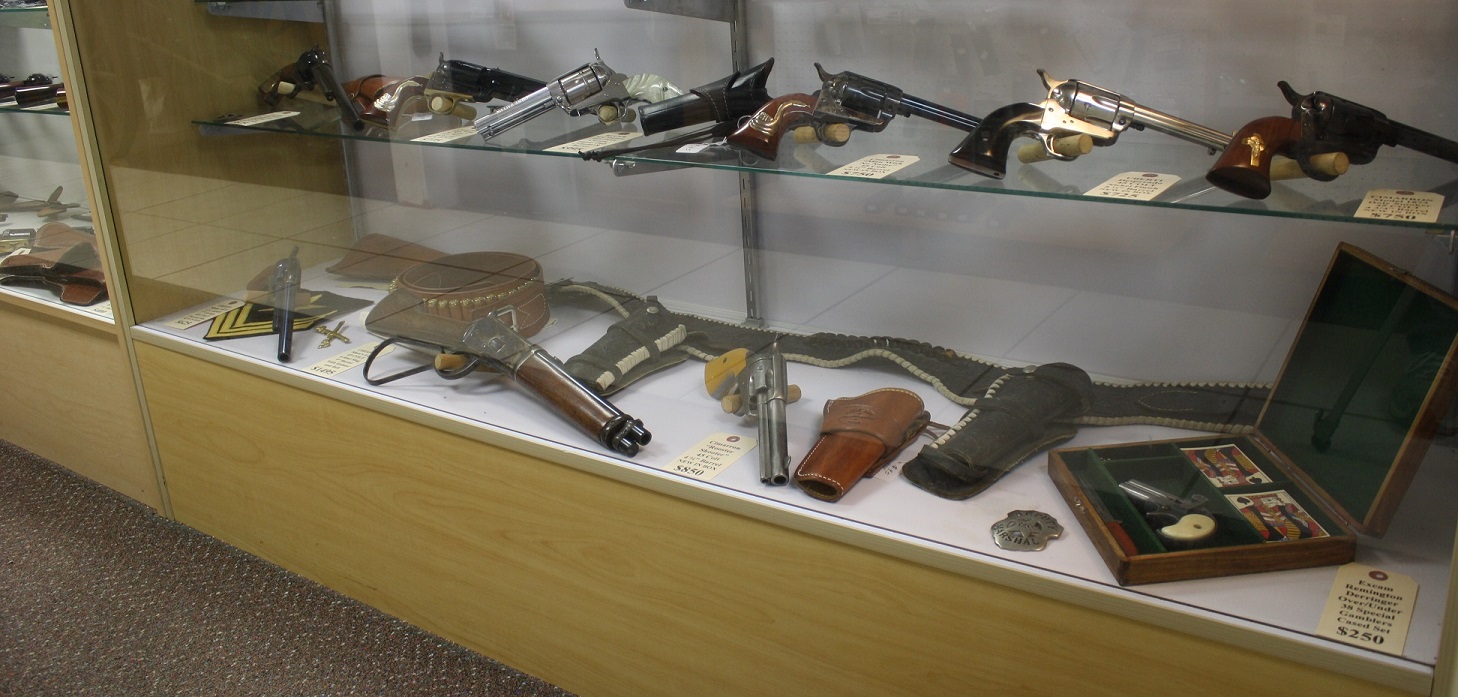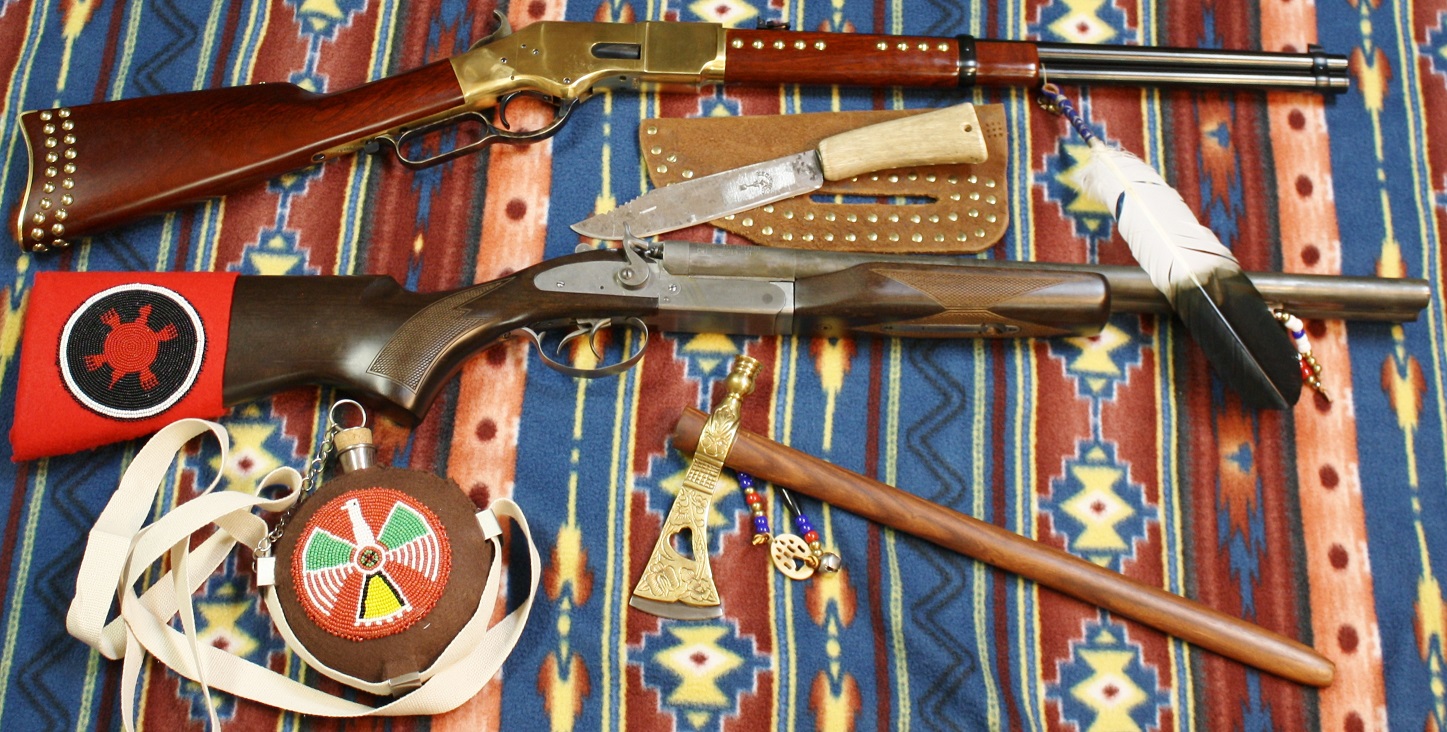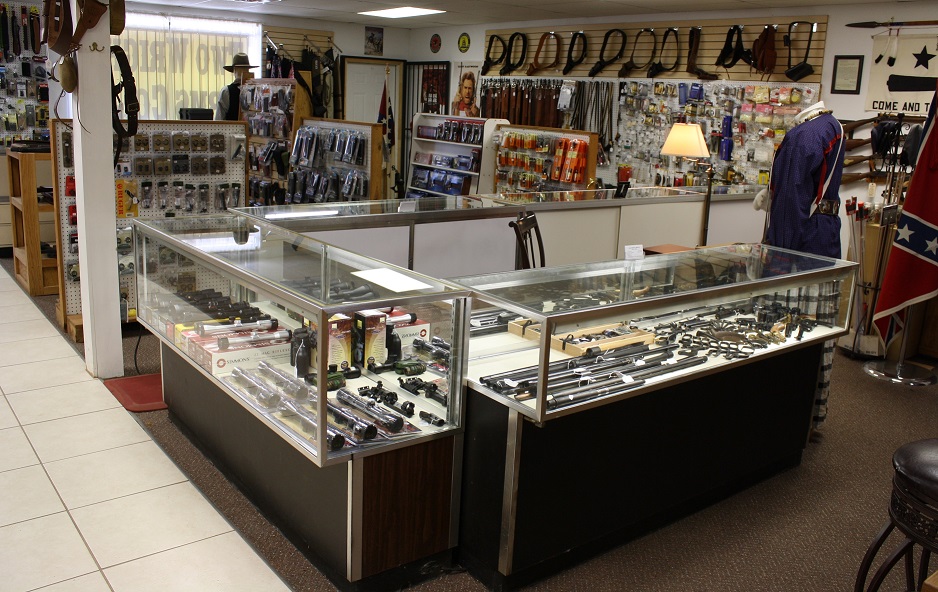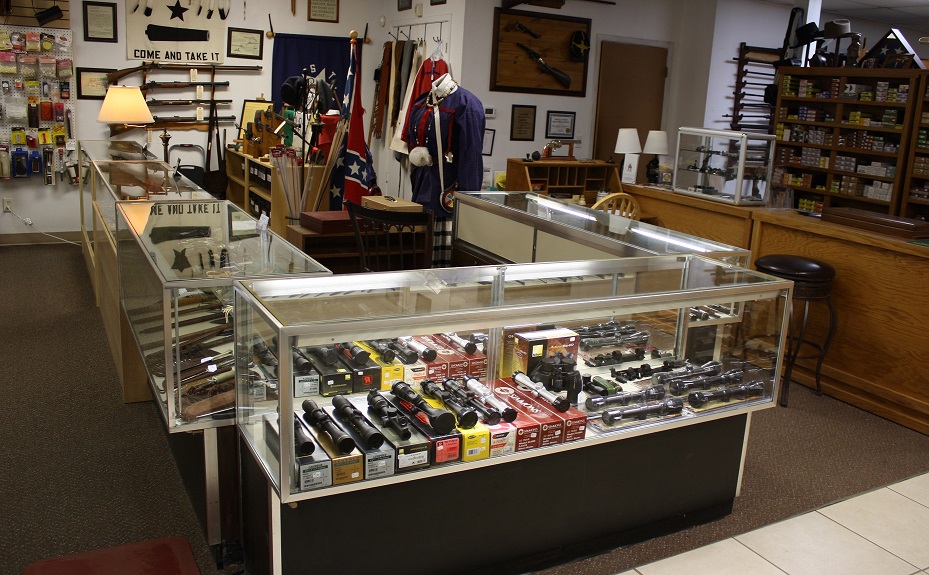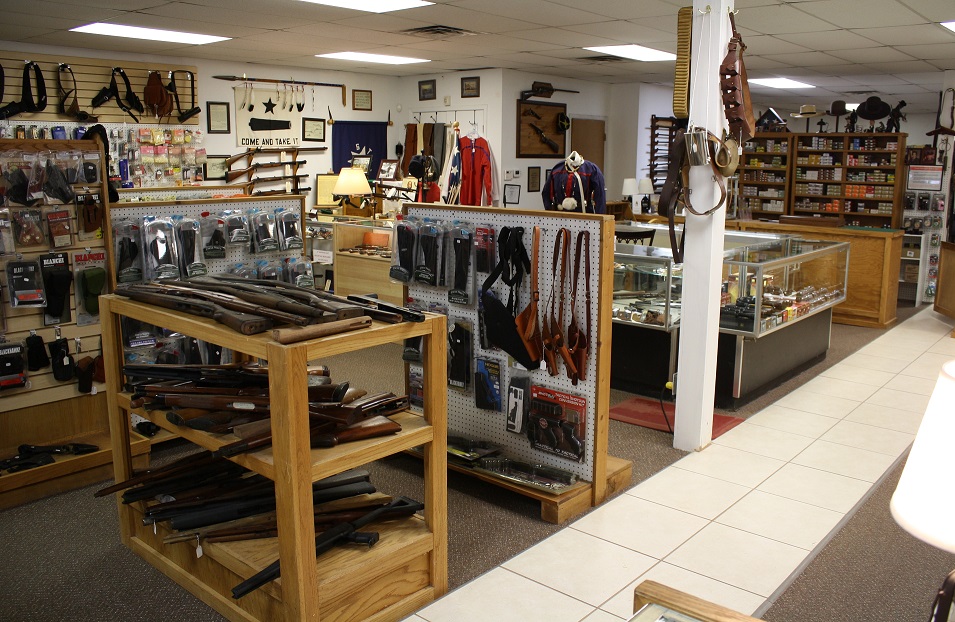 STORE HOURS: TUESDAY - SATURDAY, 10am - 6pm


TO PURCHASE AN ITEM, OR IF YOU HAVE ANY QUESTIONS, PLEASE CALL US AT:
817-677-2957 - Tuesday-Saturday, 10am-6pm
940-452-2956 - Sunday-Monday & Evenings

E-MAIL US AT: sales@twowrightarms.com

*Always check your State & Local laws before purchasing a firearm.