WE BUY, SELL, AND TRADE GUNS

Two Wright Arms Co. Classic Firearms and Accessories is a family owned & operated store in Springtown, Texas. Established in 1988 by Paul Wright, we deal with all guns from blackpowder muzzleloaders to cartridge firearms, modern & classic, antique & reproduction, pistols, revolvers, rifles, shotguns, old Military & Historical Firearms from all eras. We do special orders and consignments! In-store discounts for Military, Veterans, Police, and Firefighters. WE OFFER LAYAWAY ON IN STORE SALES ONLY! Call for details. Visit us on Facebook! Check out our ads on Gunbroker.com. Call us directly we can save you money.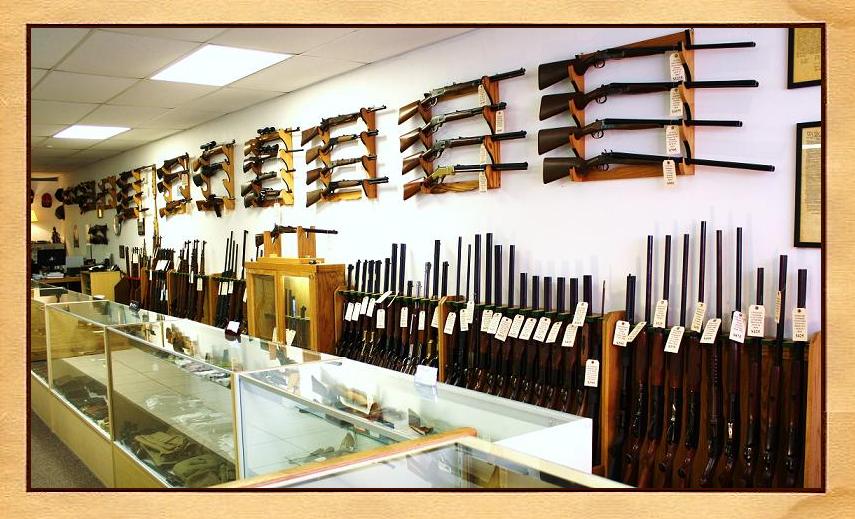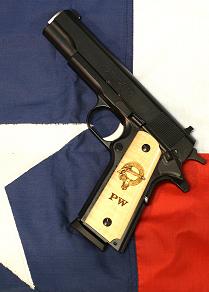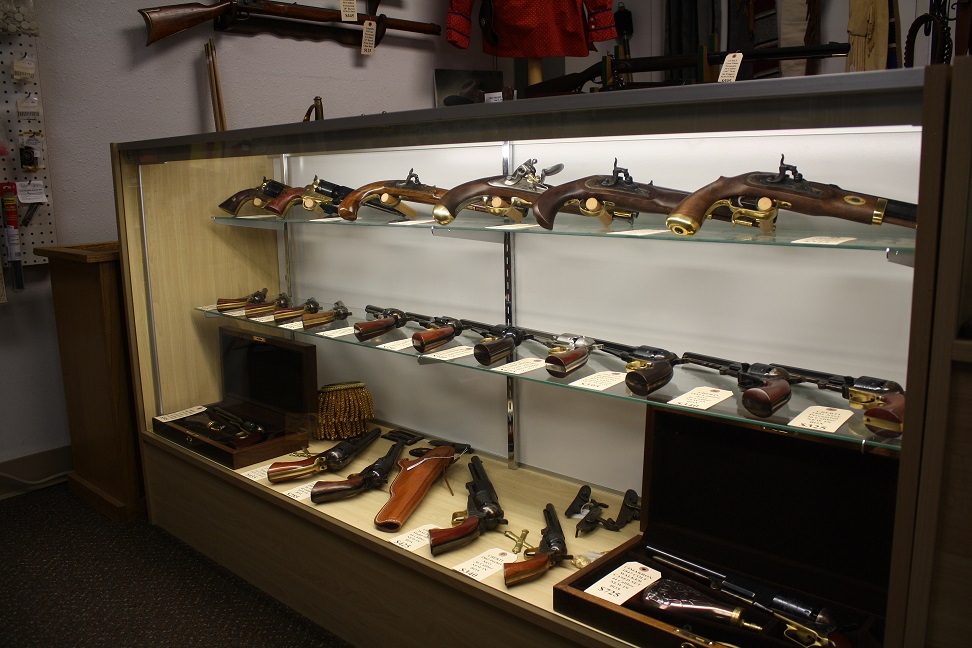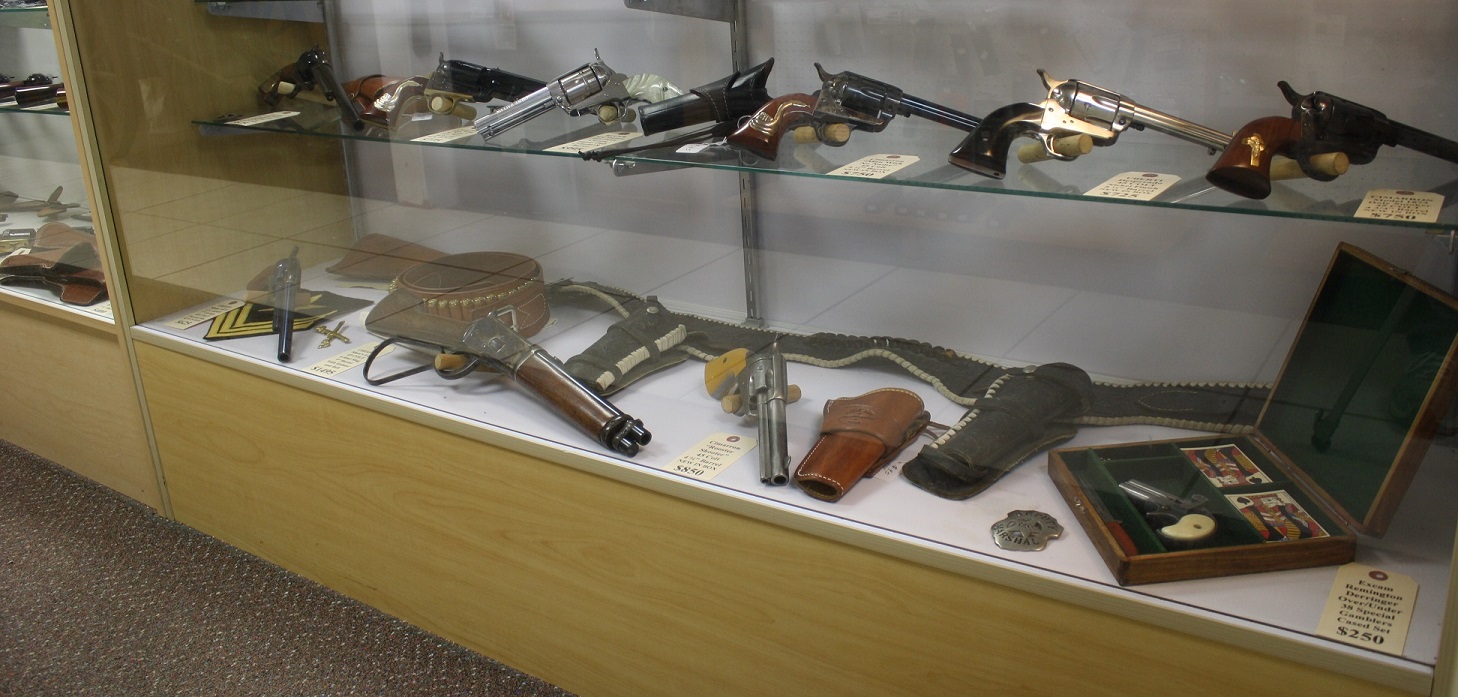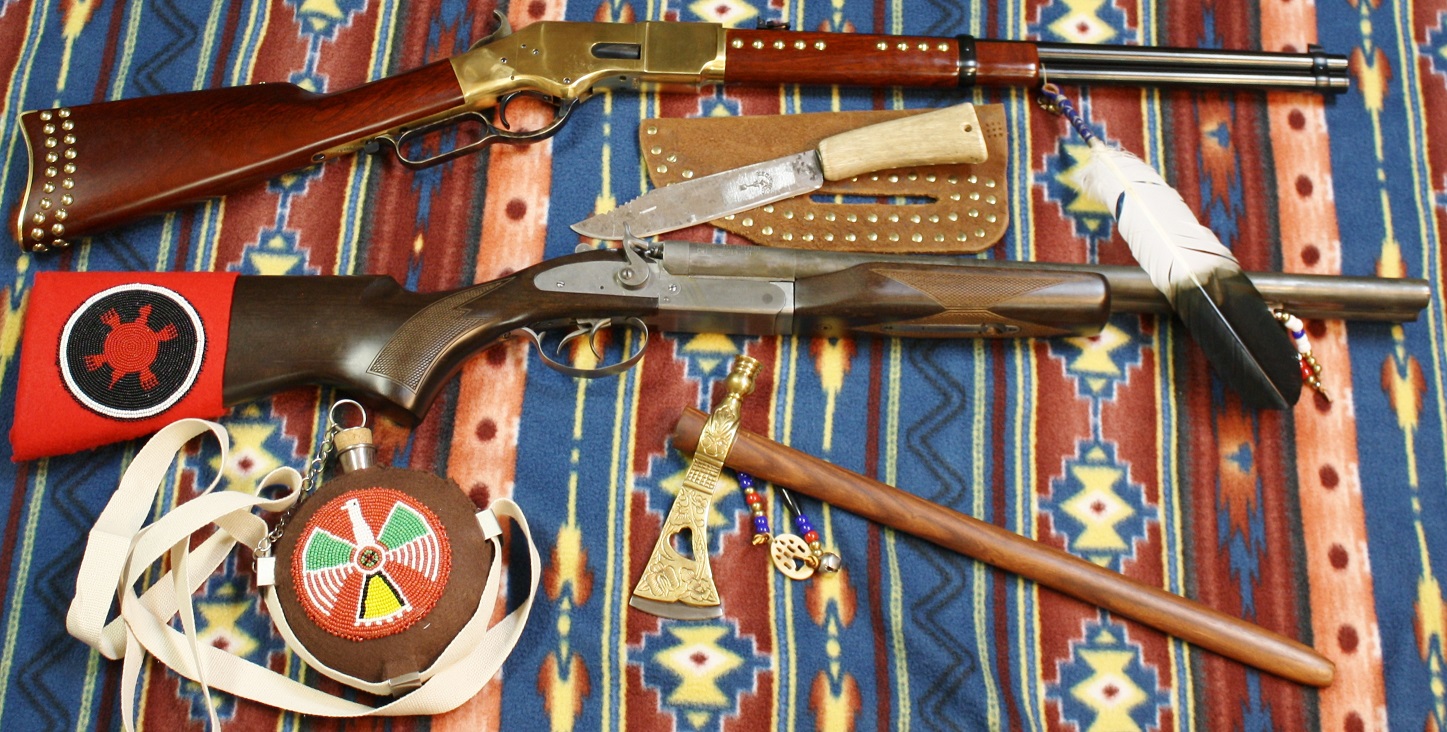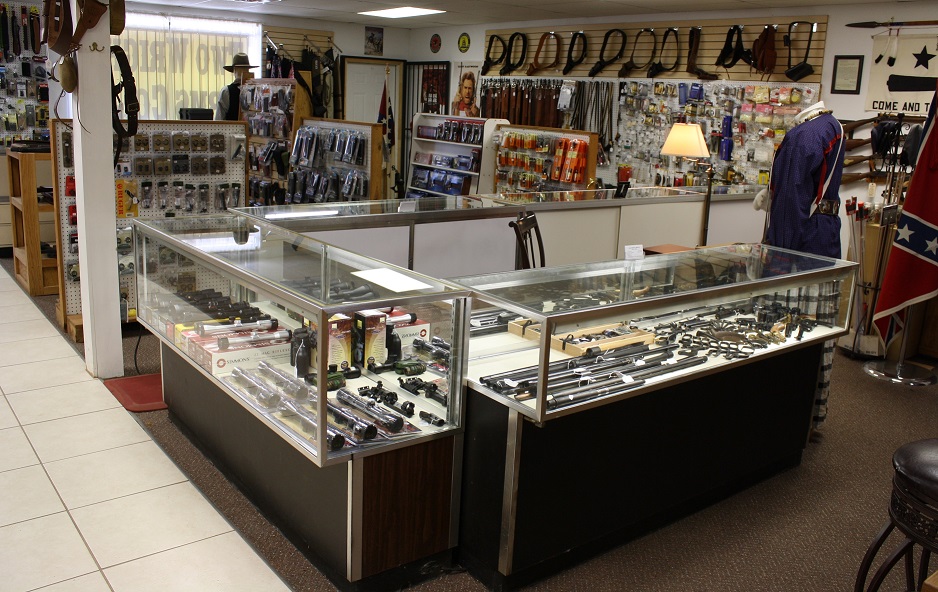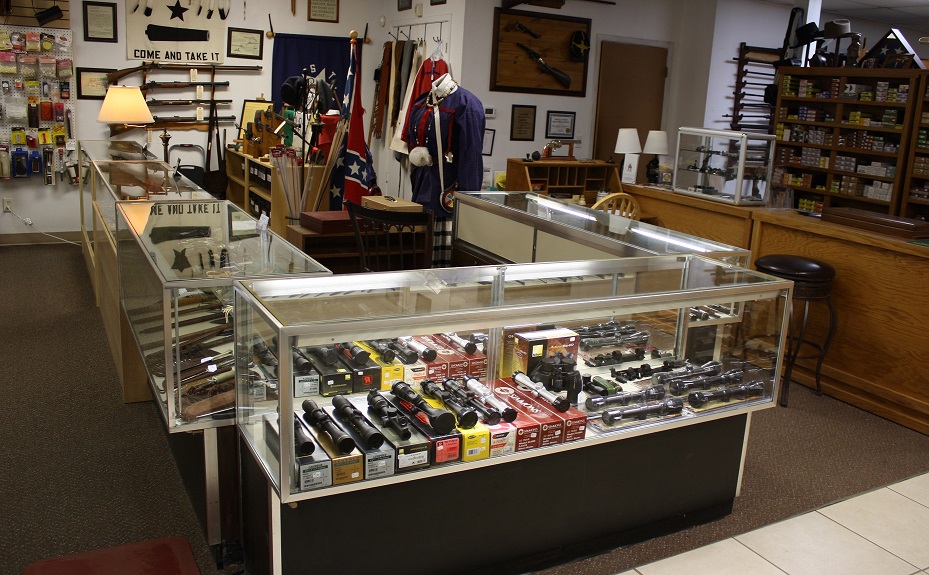 STORE HOURS: TUESDAY - SATURDAY, 10am - 6pm


TO PURCHASE AN ITEM, OR IF YOU HAVE ANY QUESTIONS, PLEASE CALL US AT:
940-452-2956 - Tuesday-Saturday, 10am-6pm
940-452-2956 - Sunday-Monday & Evenings

E-MAIL US AT: sales@twowrightarms.com

*Always check your State & Local laws before purchasing a firearm.